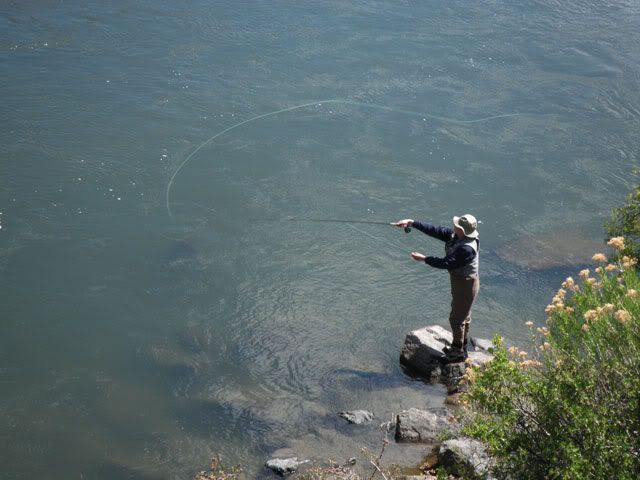 Fishing wasn't great. We fished from just up river of Parkdale to Pinnacle Rock. With the weekend cool down and snow in some areas, the air and water temps took a hit downward. Water temp was 44* so very few Caddys poppin. This week warming temps will bring the hatch back online big time. Ideal water temps for the caddis hatch need to be in the mid 50's.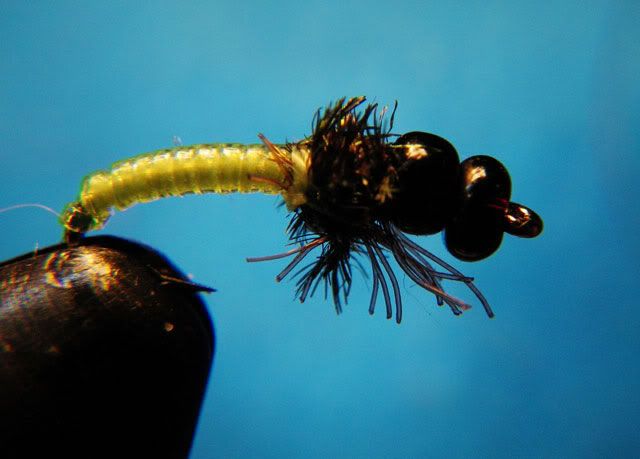 The legged larva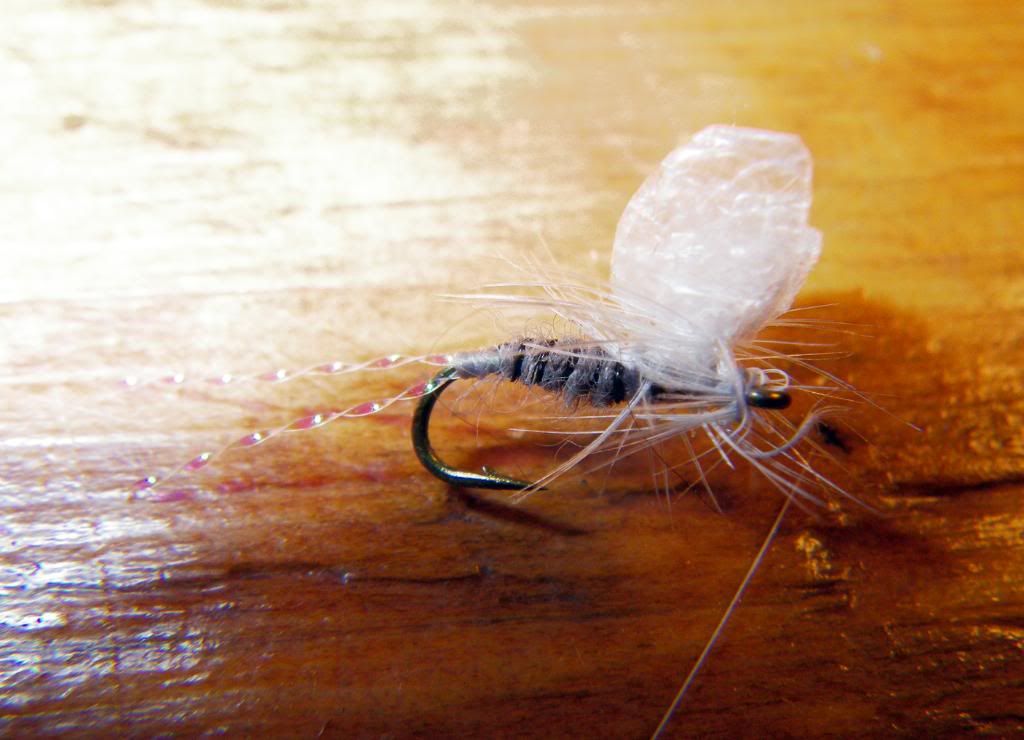 The foam wing Blue Wing Olive
Weather was nice, then not so nice, then nice...early May in Colorado. Got a few on larva (the chartreuse legged larva w/super hair). Late in the afternoon some BWOs cam off and got a couple on my foam winged BWO.



Wish we'd seen more of these








Caddis should start coming off in numbers this week as air and water temps start to rise. The river is looking good. Get down there and get some-a-dat.